Tomales Bay closed to oyster harvesting after 44 sickened by oysters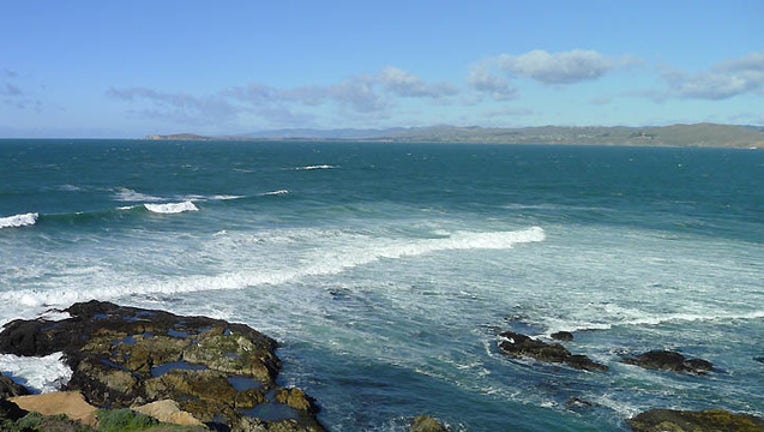 article
OAKLAND, Calif - Tomales Bay in Marin County has been closed to oyster harvesting after oysters linked to the area sickened at least 44 people in the Bay Area, the California Department of Public Health said Wednesday. 
Public health officials also alerted 40 restaurants in San Francisco, Sonoma, Petaluma, Bolinas, Sacramento, Sebastopol, Napa, and Santa Rosa that the oysters the eateries purchased from Hog Island Oyster Company were being recalled and the restaurants should stop selling them.  
Terry Sawyer, one of the owners of Hog Island, told the Marin Independent Journal newspaper, that the company voluntarily pulled oysters before the state issued the recall order. 
Public health officials said people who ate the oysters reported becoming ill between Dec. 29 and Jan. 5. 
Norovirus is a highly contagious virus that causes gastrointestinal illness and is the most common cause of illnesses from contaminated food in the United States, according to the Centers for Disease Control and Prevention.
The CDC reports that roughly 20 million Americans get sick with the virus every year. Most people get better within a few days. Hundreds of deaths in the United States are also linked to the virus each year. 
Public health officials say they determined, though interviews with people sickened by norovirus, that almost all of them had eaten oysters that came from the Hog Island Oyster Company.
Oysters from Tomales Bay are now being regularly tested, though health officials say they haven't found any evidence so far of the bacteria that causes norovirus. 
Dr. Matt Willis, Marin County's public health officer, told the Marin Independent Journal that there are no concerns that the outbreak was linked to food handling, cultivation or harvesting practices. It could be, however, that the oysters in question came from contaminated water.
"The water testing showed high levels of bacterial and viral contamination, which is normal following high rainfall over a long interval,'' because sewage can be swept into the ocean, Willis said. 
It's not yet known when Tomales Bay will reopen to oyster harvesting.