Tractor-trailer fire on blocks NB lanes of I-280 in San Jose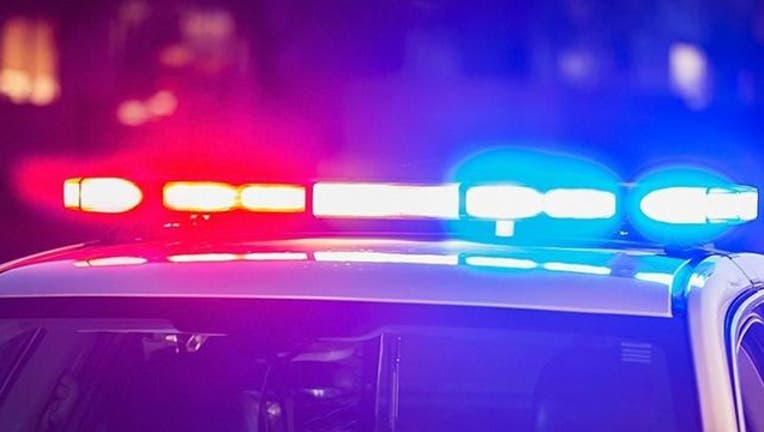 article
SAN JOSE, Calif. (KTVU) - California Highway Patrol reports a tractor trailer fire on northbound I-280, north of Saratoga Avenue in San Jose is blocking all but one lane. 
As of 8:19 p.m. on Wednesday, the fire was reported to be out, according to CHP. 
Officials said the tanker was carrying gasoline, but the tank was not compromised as the tractor trailer's wheels caught fire. 
There was no estimated time for the remaining lanes to reopen on the roadway.
San Jose Fire Departmenmt and CHP are working to get the tanker safely off the freeway. 
Drivers should expect delays and to use alternate routes or avoid the area. 
This is a breaking news story. Check back for more details.