Tragedy strikes on Preakness horse racing day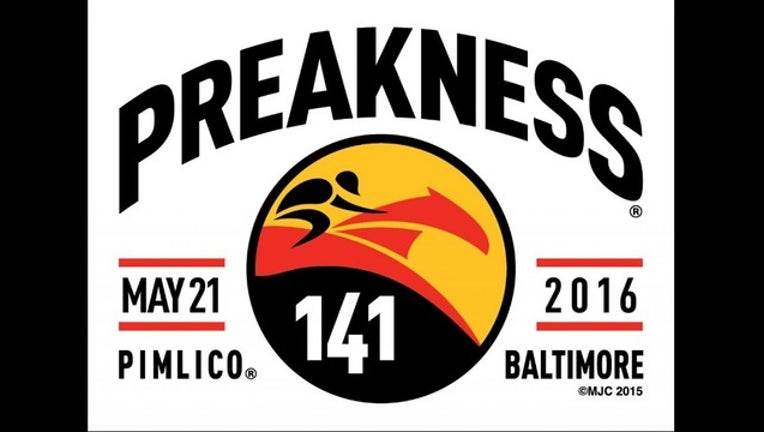 article
BALTIMORE (AP) - Ten years after Kentucky Derby winner Barbaro tragically broke down at the start of the Preakness, the owners of the popular colt watched another horse they bred die during a race on a rainy Saturday at Pimlico Race Course.

In a tragic start to Preakness day, Gretchen and Roy Jackson's 4-year-old filly Pramedya broke down during the fourth race on the Preakness undercard, and was euthanized on the track. The filly's jockey, Daniel Centeno, broke his collarbone in the spill that occurred on the turn of a race run over a wet turf course.

"It's ironic, right?" Roy Jackson told The Associated Press. "It was tough to watch."

In the opening race of day, Homeboykris collapsed and died after winning and having his picture taken in the winner's circle. Pimlico officials believe the 9-year-old gelding suffered cardiovascular collapse. The horse was being taken to New Bolton Center in Pennsylvania for an autopsy -- the same animal hospital Barbaro was taken to after his break down.

Racing officials said Pramedya broke her left front cannon bone.

In an Eerie coincidence, the fourth race was won by Truly Together, trained by Michael Matz, who was Barbaro's trainer.

In 2006, Barbaro shattered bones in his right hind leg just after the start of the Preakness, survived surgery but developed laminitis and was euthanized in January, 2007.

Homeboykris won the Champagne Stakes in 2009, and a year later finished 16th in the Kentucky Derby. He had just won his 14th race in 63 career starts.

"You never like to see that happen," Maryland Jockey Club President Sal Sinatra said. "Little different instances -- the first one, he actually won the race and on his way back collapsed. So he'll go for a necropsy. The other horse, he was handling the turf well and I don't know what happened. I had my inspectors check it out, and everybody's fine with that (the turf).

"And of course, Barbaro's connection with it makes it worse," he added.

In March, The Jockey Club released 2015 statistics for the frequency of fatal injury showing that the fatality rate was 1.62 deaths per 1,000 starts across all surfaces, ages and distances. In 2014, according to the Equine Injury Base, the rate was 1.89 per 1,000 starts.
Later Saturday, Derby winner Nyquist was set to take on 10 rivals in the Preakness