Trapped motorists rescued from crash down 30-foot slope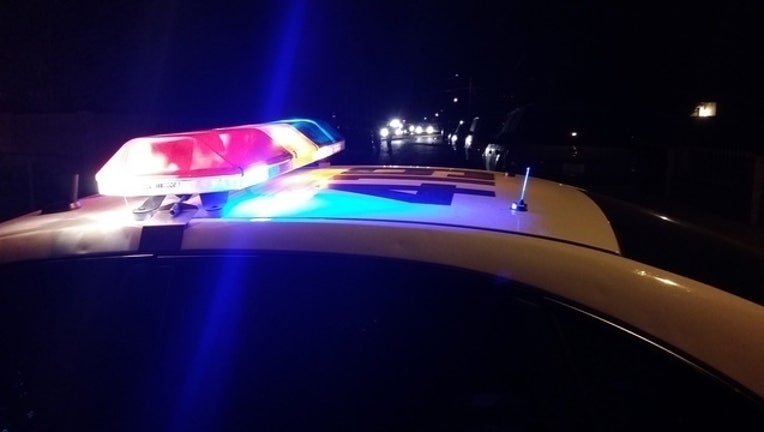 article
SONOMA COUNTY, Calif. (BCN) - Two people were rescued from a car that went off a highway and down an embankment Saturday morning in unincorporated Sonoma County, California Highway Patrol officials said.
CHP officers were dispatched at about 8 a.m. to a crash on state Highway 37 near state Highway 121.
The first officers to arrive were unable to see the crash, CHP officials said.
But an officer got out of a patrol vehicle, went to the shoulder and heard the sound of a car horn.
The officer still couldn't see the car because trees were blocking it from view.
But he found it by walking down a 30-foot, muddy embankment and crossing a creek, according to CHP officials. Two people were trapped inside the car.
Following a rescue, the driver was taken to a hospital with minor injuries. The passenger was not hurt.