Tree falls, kills woman at national park in California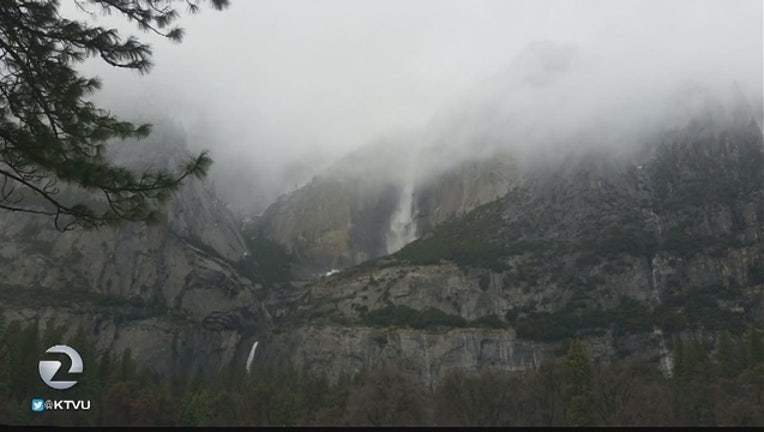 article
YOSEMITE NATIONAL PARK, Calif. (AP) - Officials say a 21-year-old woman was killed by a falling tree at Half Dome Village in Yosemite National Park.
The park has identified the victim as Destiny Rose Texeira Borges, 20, from Ceres, California. She was in the park working for a company contracted by the park concessioner. 
The accident happened Sunday in the area formerly known as Curry Village.
Half Dome Village, formerly Curry Village, is an area that has tent cabins and  wooden cabins that are utilized by park visitors and park employees. The area was closed Sunday after the incident , but reopened to visitors Monday morning.
In December and January, at least two people in California were killed by falling trees. In January, one woman who struck and killed by a tree while walking on a Northern California golf course. In December, a woman posing for photographs as part of a wedding party was killed and five others were injured by a falling eucalyptus tree in Southern California.