No trial date set for David DePape, accused of beating Nancy Pelosi's husband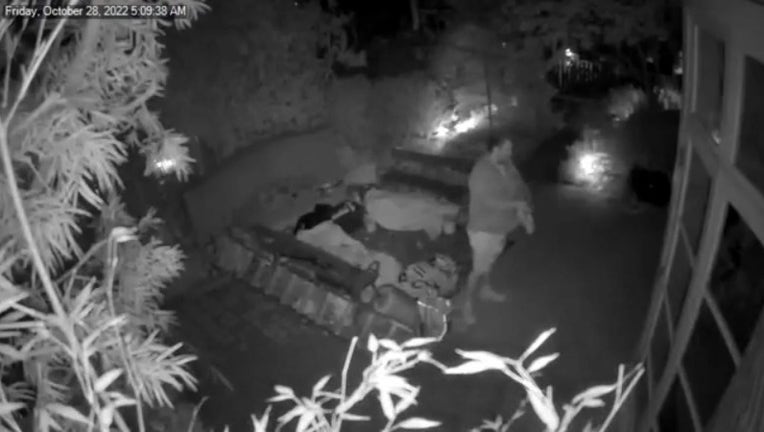 article
Lawyers met Wednesday morning in San Francisco Superior Court to set a trial date for the man who allegedly broke into U.S. House Speaker Nancy Pelosi's home and beat her 82-year-old husband in October.
David DePape, who was not present in court, has already pleaded not guilty to six charges, including attempted murder, first-degree residential burglary, elder abuse, assault with a deadly weapon, false imprisonment and threatening a family member of a public official.
No trial date was set, the defense requested and was granted more time to prepare. They will return to court on June 14 to set a trial date. 
The 42-year-old DePape was seen on video breaking into the Pelosi home in San Francisco on Oct. 29 and striking Paul Pelosi with a hammer. 
Paul Pelosi was knocked unconscious and woke up in a pool of his own blood. He later underwent surgery to repair a skull fracture and serious injuries to his right arm and hands. He has since recovered. 
DePape told an investigator that he had wanted to kidnap Nancy Pelosi, but she was in Washington at the time. 
DePape told police he wanted to hold the Democratic leader hostage and "break her kneecaps" to show other members of Congress there were "consequences to actions," the criminal complaint alleges.
In December 2022, a judge ruled that prosecutors had presented enough evidence during a preliminary hearing to move forward.