Trump lawyer says he paid porn actress out of his own pocket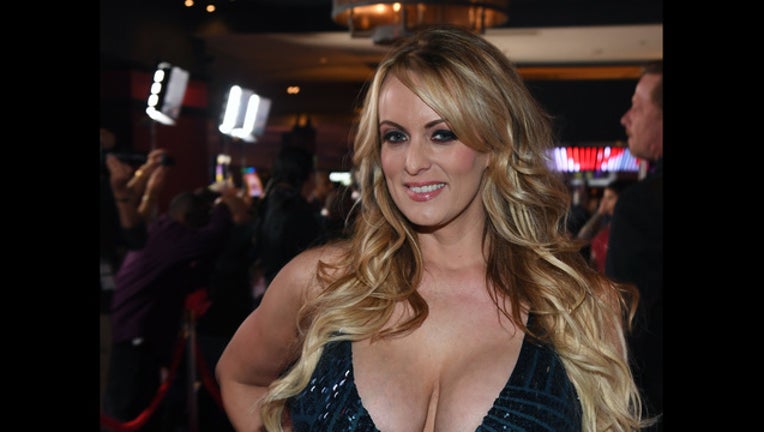 article
WASHINGTON (AP) -- President Donald Trump's personal attorney says he paid $130,000 out of his own pocket to a porn actress who allegedly had a sexual relationship with Trump in 2006.
Michael Cohen tells The New York Times he was not reimbursed by the Trump Organization or the Trump campaign for the payment to Stormy Daniels, whose real name is Stephanie Clifford.
Cohen says, "The payment to Ms. Clifford was lawful, and was not a campaign contribution or a campaign expenditure by anyone."
The Wall Street Journal reported last month that Cohen had arranged the $130,000 payment to Clifford in October 2016 to keep her from publicly discussing the alleged sexual encounter during the presidential campaign.