Trump presents Medal of Honor to widow of World War II veteran Garlin Murl Conner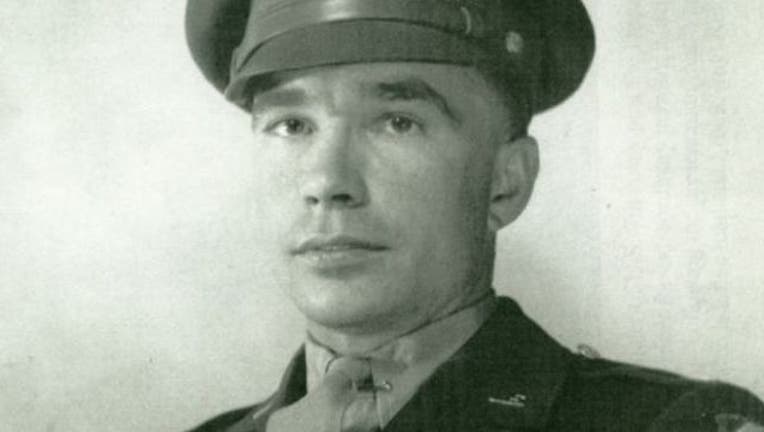 WASHINGTON - For Pauline Conner, Tuesday is a day she wasn't sure would ever come.
The widow of 1st Lt. Garlin Murl Conner waged a 22-year campaign to get his Distinguished Service Cross – which he was awarded for his actions on Jan. 24, 1945 in France – upgraded to a Medal of Honor, as his World War II battalion commander had wanted back then.
"After all these years it really is and truly is an honor," the 89-year-old widow said Monday at the Pentagon. "I had really and truly given up on it. I just didn't think it would ever happen. But he has a [combat] record that speaks for itself. I don't have to tell it."
President Donald Trump will award the nation's highest military decoration to Pauline in a White House ceremony honoring a remarkable moment of heroism from Conner's 28-month combat career, which took him to North Africa and Europe.
Read the full story on foxnews.com