Trump signs memo to end 'catch-and-release' policy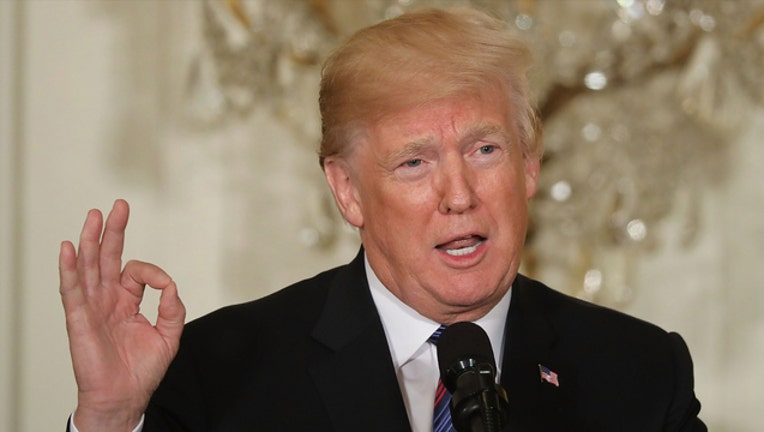 article
AUSTIN, Texas (AP) -- President Donald Trump has signed a memorandum to take steps to end "catch-and-release" policies as he pushes Congress to act on immigration. 
The White House says Trump signed the memo that directs his administration to study ways of ending the practices. The policies generally refer to the release of unauthorized immigrants while they await immigration hearings instead of keeping them in custody. 
The Trump administration is targeting "catch-and-release" after setbacks on immigration in Congress, including the failure of the president's plan to grant a pathway to citizenship for an estimated 1.8 million people in exchange for $25 billion for border security and sharp cuts to legal immigration.