Twitter makes another round of layoffs, cuts 10% of workforce: NYT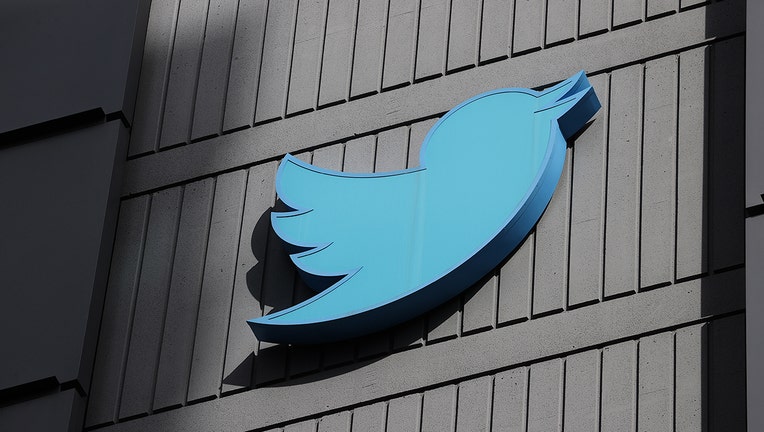 article
SAN FRANCISCO, Calif., - Elon Musk's San Francisco based Twitter made another round of layoffs over the weekend. 
According to a report from the New York Times, the social media giant is letting go of an additional 200 of their remaining 2,000 employees.
Everyone from project managers to engineers and data scientists to the monetization team will be affected by the layoffs. 
The report said on Saturday employees impacted by the layoffs were locked out of their corporate emails and messaging systems. 
SEE ALSO: Student loan forgiveness to go before Supreme Court: The arguments explained
Musk bought Twitter last year for $44 billion. Since he took over, the company has done multiple rounds of layoffs. The first round got rid of nearly half of the company's 3,7000 employees.