Uber criticized for surge pricing following London attack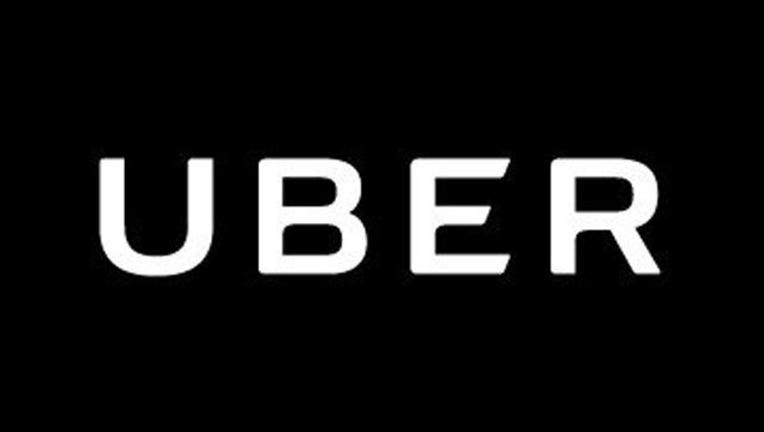 LONDON (KTVU) - Uber is facing criticism after implementing surge pricing in the moments following the London attack. 
Uber users went on social media and slammed the company for charging more than double in the area near the attack in central London, close to the London Bridge. 
The ride-sharing company eventually disabled the surge pricing but many users said it took them too long to do so and accused the company of taking advantage of the situation.