Uber driver who allegedly hit bicyclist on purpose bailed out of jail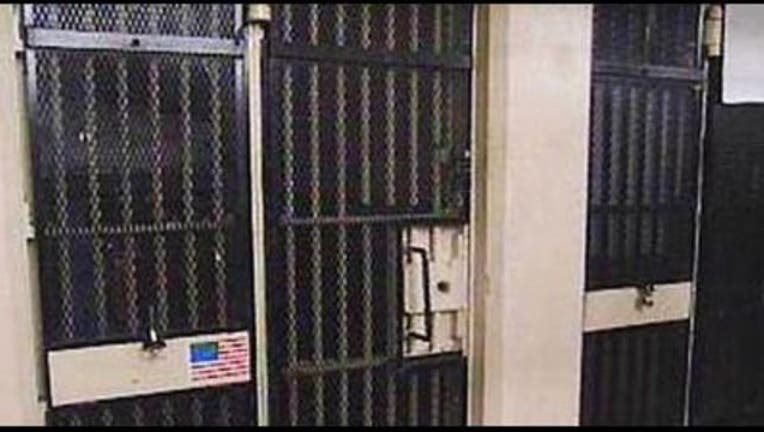 article
SAN FRANCISCO (BCN) - An Uber driver who was arrested Sunday after striking a bicyclist with his car allegedly on purpose in San Francisco's Fisherman Wharf area has been released from jail after posting $75,000 bail, a San Francisco District Attorney's Office spokesman said Tuesday.
The bicyclist suffered a punctured lung, broken ribs and a broken collarbone when the ride-booking service driver, identified by police as Emerson Decarvalho, 38, struck him on Sunday afternoon.
Decarvalho was arrested on suspicion of aggravated assault with a vehicle shortly after the collision at about 1 p.m. Sunday near the intersection of North Point and Taylor streets.
The 45-year-old victim was bicycling near the intersection when he reached out his hand and struck the window of a black four-door Toyota Camry, according to police.
The driver of the Toyota allegedly retaliated by intentionally hitting the bicyclist with his car, knocking him unconscious, police said.
Police and emergency crews arrived and transported the victim to San Francisco General Hospital for treatment of his injuries, which were not considered life-threatening.
Decarvalho was arrested and booked into jail, police said. San Francisco District Attorney's Office spokesman Max Szabo said Decarvalho was later released after posting $75,000 bail but is expected to appear in court on Thursday afternoon.
Uber spokeswoman Kate Downen said in a statement released on behalf of the company, "Our thoughts are with the victim of this terrible incident. We are gathering more information and will assist the authorities in their investigation."
According to Uber's code of conduct posted on its website, the ride-booking service has developed safety guidelines for drivers to adhere to and maintain that any violation of the code of conduct will result in a driver's loss and deactivation of his or her Uber partner account.