United Airlines pilot removed from flight after rant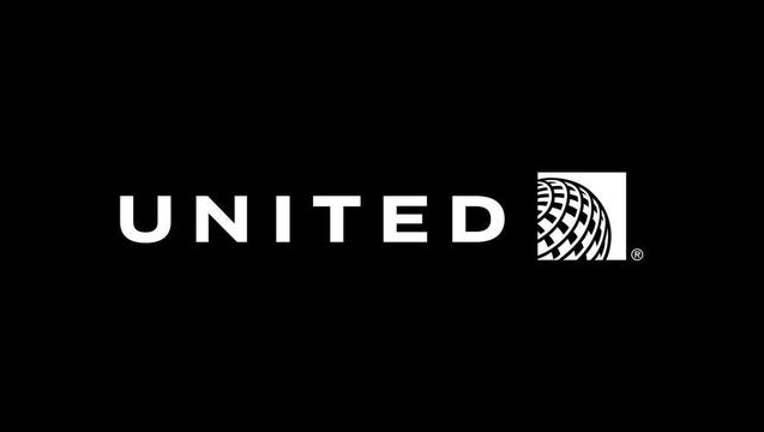 AUSTIN, Tx. (KTVU) - United Airlines is apologizing after a pilot was removed from a flight to San Francisco after going on a bizarre rant.
The incident happened Saturday night, before the plane was schedule to leave from Austin, Texas.
Witnesses say the pilot was not in her uniform before she boarded the plane.
They say she used the plane's intercom to rant about President Trump, Hillary Clinton, and her divorce.
Some of the passengers said it made them feel so uncomfortable that they got off of the plane.
The pilot was eventually removed, and another pilot was brought in.
The flight was delayed about two hours.