US judge blocks Anthem-Cigna health insurance merger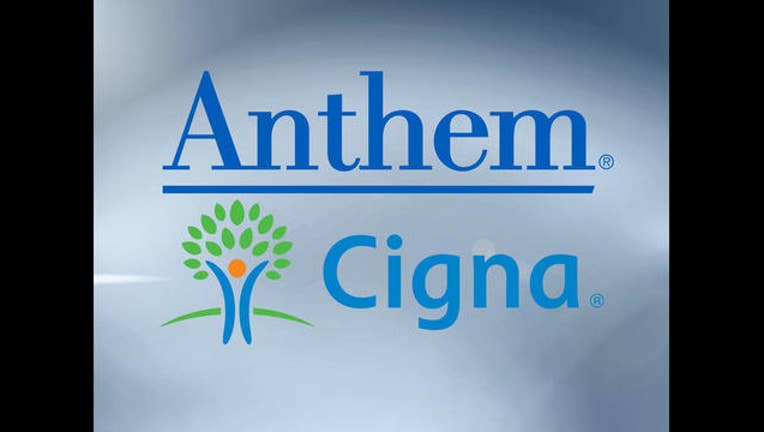 article
SACRAMENTO, Calif. (AP) -- A federal judge is rejecting Anthem Inc.'s bid to buy rival health insurer Cigna Corp., saying the merger would likely lead to higher costs, less competition and diminished innovation. 
U.S. District Judge Amy Berman Jackson issued the ruling on Wednesday.

Jackson says the merger would significantly reduce competition in the already concentrated insurance market, particularly for large employers. Just four insurers sell to companies with at least 5,000 employees spread across multiple states, and the judge says Cigna and Anthem aggressively compete for their business.

Anthem spokeswoman Jill Becher says company officials are reviewing the decision.

The U.S. Department of Justice sued last summer to block the Anthem-Cigna deal and another major acquisition, Aetna's plan to buy Humana. A judge rejected the Aetna-Humana union last month.