US stocks open higher; Coke rises on stronger earnings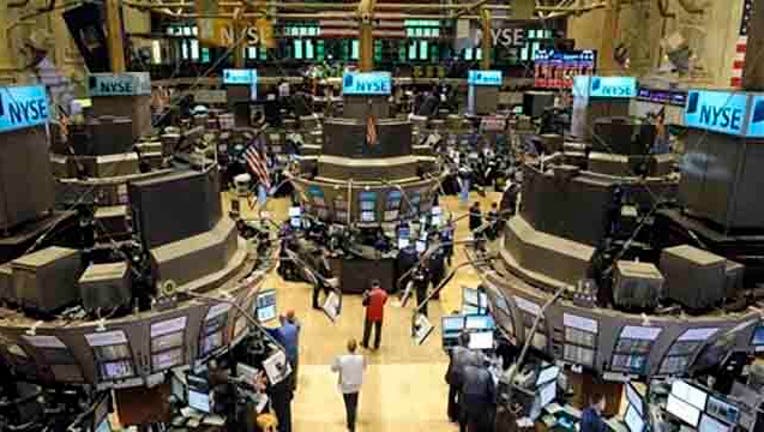 article
NEW YORK (AP) — U.S. stocks are opening higher as investors are encouraged by some surprisingly strong earnings reports.
The Dow Jones industrial average rose 94 points, or 0.5 percent, to 17,822 as of 9:35 a.m. Eastern time Tuesday.
The Standard & Poor's 500 index gained nine points, or 0.5 percent, to 2,056. The Nasdaq composite rose 26 points, or 0.6 percent, to 4,752.
Coca-Cola rose 4 percent after reporting a better-than-expected quarterly profit as it trimmed costs and fetched higher prices for sodas in North America.
Construction materials maker Martin Marietta jumped 13 percent after reporting earnings that beat analysts' forecasts.
The price of oil edged lower. U.S. crude lost 67 cents to $52.21 a barrel in New York.
Bond prices fell. The yield on the 10-year Treasury note rose to 1.99 percent.