Vacaville police arrest school bus driver accused of physically assaulting 2nd grader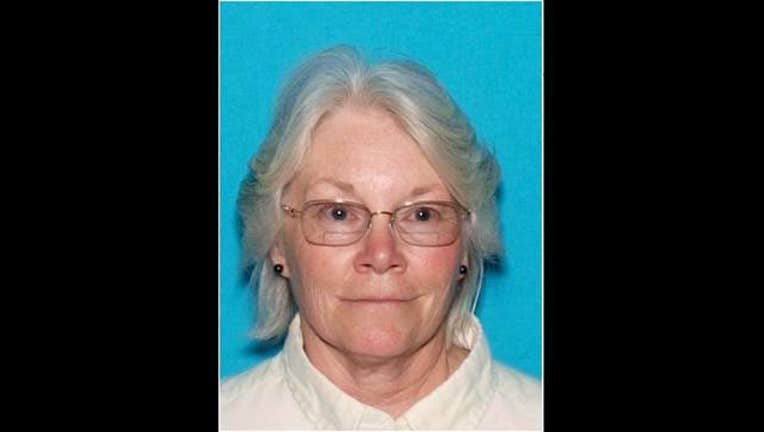 article
VACAVILLE (BCN) A school bus driver in Vacaville has been arrested after she allegedly physically assaulted a special needs elementary school student last week when the girl refused to get off the bus, police said.
The bus driver, identified as 64-year-old Kim Klopson, was arrested today on suspicion of child abuse and was booked into the Solano County Jail, according to police.
The incident, which was reported to police by Vacaville Unified School District officials on Feb. 6, occurred when the student, a second grader at Browns Valley Elementary School, was riding a bus being driven by Klopson, along with a group of other special needs students.
When Klopson dropped off the group at the elementary school, the girl refused to get off. A confrontation ensued and Klopson allegedly forcibly grabbed the child and removed her from the bus.
The victim sustained abrasions as a result, police said.
As district officials began investigating the incident, they removed Klopson from duty and eventually fired her.
"There are no words to explain why anyone would mistreat a child in that way. No child should ever experience something like that, especially at school," VUSD Superintendent Jane Shamieh said in a statement. "We hope that the consequences and charges filed reach the fullest extent of the law. 
At this time, we are turning our attention toward the child, the child's family and all of our families to ensure we are meeting their needs and addressing their valid concerns."