Vacaville teen killed in crash on I-80 Sunday identified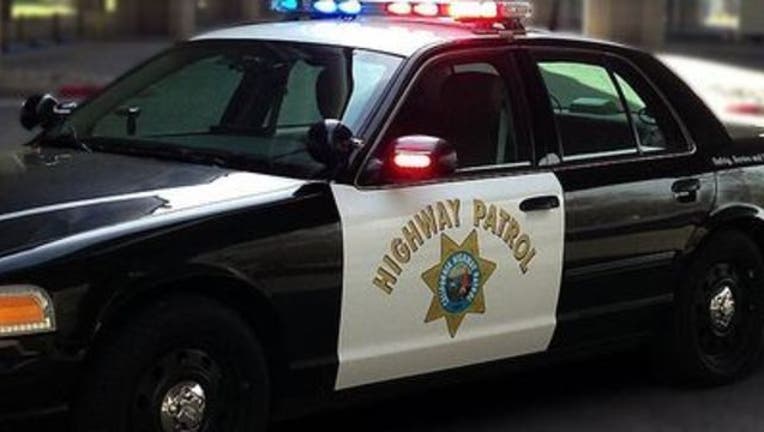 article
VACAVILLE, Calif. (KTVU and wires) -- A teenage girl who was killed when an airport shuttle van slammed into her car on the right shoulder of Interstate Highway 80 in Vacaville early Sunday was identified Tuesday as Rickia Clayton, 17, of Concord, according to the Solano County coroner's office.
Clayton had pulled over in her 2002 Chevrolet Monte Carlo on westbound Highway 80 near Leisure Town Road to put gas in her car at about 12:40 a.m. Sunday, according to the California Highway Patrol.
A Nissan Altima driven by a 55-year-old Pacheco woman with a 1-year-old boy and his 18-year-old mother as passengers pulled over behind her Monte Carlo.
The shuttle van, driven by a 61-year-old Sacramento County resident, was coming up behind them on the highway when it drove into the right shoulder, CHP officials said.
The driver tried to swerve back onto the highway, but struck the back of the Nissan, pushing it off the road, through a chain link fence and into a grass field.
The shuttle then spun around and hit the Monte Carlo, pushing the car into Clayton as she stood next to it. She was rushed to Kaiser Permanente's Vacaville Medical Center, where she was pronounced dead, according to the CHP.
The Nissan driver and the two passengers were also taken to the hospital. The boy, who was not in a car seat, suffered minor injuries, as did the driver, according to the CHP.
The shuttle bus driver was not injured.
Three lanes of the highway remained closed until about 4 a.m. Sunday as the CHP investigated the case. CHP officials have not specified the cause of the crash, but said alcohol is not believed to be a factor.