Vallejo man arrested in San Francisco triple shooting released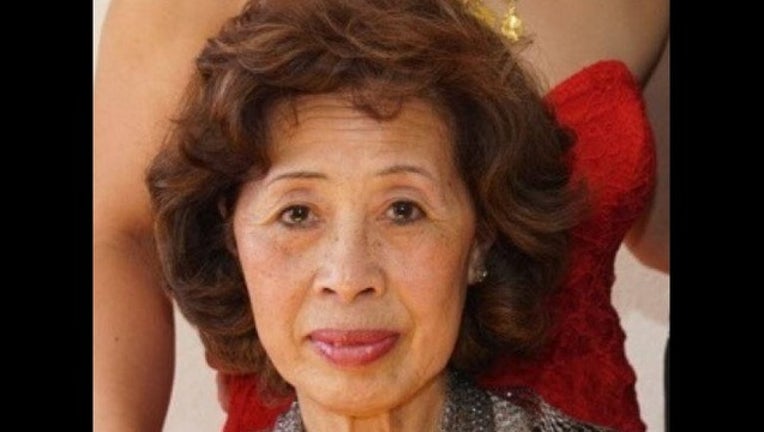 SAN FRANCISCO (BCN)-- A Vallejo man arrested last week in a shooting that killed one woman and injured two men in San Francisco's Oceanview neighborhood has been released from custody without charges pending further investigation.
Jonathan Santos, 24, was arrested on Wednesday following the 10:40 a.m. shooting at Plymouth Avenue and Broad Street, according to police.
MORE COVERAGE
The shooting killed 65-year-old Lian Xiu Wu, a neighborhood resident who had been walking to a bus stop at the time, and injured two men in the area.
Police said they had located and detained Santos by around 11 a.m. in the 300 block of Mansell Street.
Santos was initially booked into jail without bail on suspicion of murder and two counts of attempted murder. He is no longer in custody.