Vehicle hit by Amtrak train on Newark tracks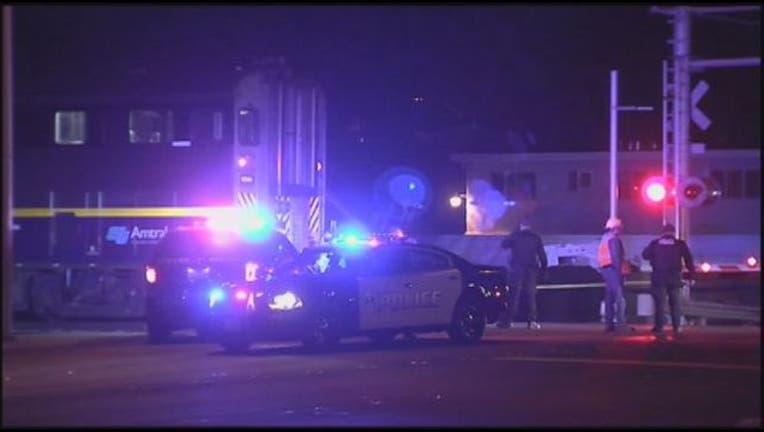 article
NEWARK, Calif. (BCN) - An Amtrak train struck a vehicle in Newark Wednesday evening, according to an Alameda County fire official.
The collision on Cedar Boulevard near Forbes Drive occurred around 8:40 p.m., according to Alameda County Fire Battalion Chief Stephanie Radecke.
A passenger vehicle attempted to cross the Amtrak tracks in front of the train but did not make it, Radecke said. However, the vehicle's three occupants were able to exit the vehicle before the collision.
Passengers on the train were not injured in the collision, Radecke said.
Firefighters remained on the scene, Radecke said.