Virgin Galactic granted license for commercial spaceship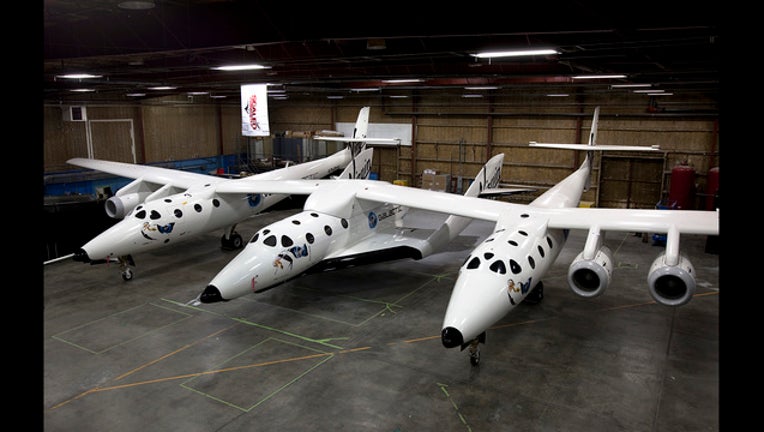 article
Virgin Galactic has received an operating license for their space tourism rocket, SpaceShipTwo. 
The Federal Aviation Administration's Office of Commercial Space Transportation awarded the license and will allow spaceships back into the airborne testing phase. 
The company's first spaceship suffered a crash in October 2014, killing the pilot and injuring the co-pilot. The crash was caused by an error made by the co-pilot and inadequate safety procedures, according to the US National Transportation Safety Board.
The licensing process included a review of the system's design, along with an analysis of safety and flight trajectory.