Virginia teen's heartfelt act warms up bitter cold day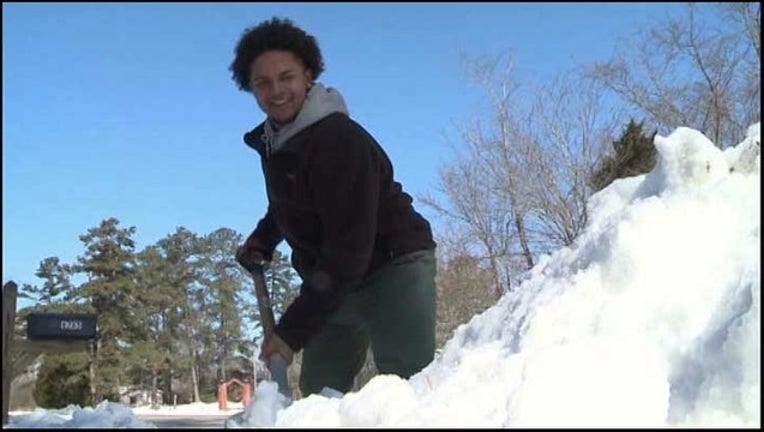 article
BLACKSTONE, Virginia (KTVU and wires) – Tommy Adams smile could melt away the chill of any winter's day, but it was his act of kindness that has become the talk of the bitter cold front that has gripped the East Coast.
Adams was in a car with his mother earlier this week when he noticed a 76-year-old man with a walker trying to clear snow from his driveway.
He told his mother to stop the car. Adams got out, grabbed the shovel and finished the job.
Adam's act of kindness brought a tear to his mother's eye and the gratitude of the man.
"They're good people. They're good people," Clarence Coleman told a local television station. "The Lord will bless them. They'll have good luck for as long as they live."
Adams mother put a photo of her son shoveling on social media and it has become a sensation.
However, the teen downplayed his act.
"I play sports, I like to help people," he said. "I study my books in school…I'm just trying to live life the right way."