Waiter arrested after diner's fish allergy puts him in coma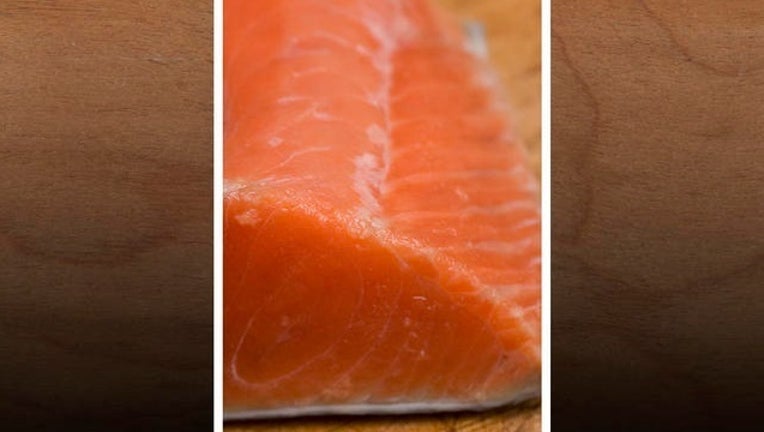 article
(FOX NEWS)- When Quebec resident Simon-Pierre Canuel went to dinner at Le Tapageur restaurant with his partner in late May, he ordered beef tartare and says he repeatedly told their server that he is allergic to seafood.
But when he began to eat he quickly realized he'd gotten the salmon tartare instead. "With the dim lighting, it's not easy to tell the difference between two dishes, especially if they use mayonnaise. It can be confusing," Canuel explains.
Just after the waiter apologized and said he'd bring beef, Canuel—whose EpiPen was in his car—went into anaphylactic shock and was rushed to the hospital. Not only did he go into cardiac arrest the next day, but he was in a coma for a couple days after that.
"I almost died," he tells the CBC. Canuel alleges that the waiter didn't take notes or tell the cooks about his allergy; was talking, laughing, and drinking with other customers; and that the restaurant made no attempt to contact him after the event.
In July he filed a formal complaint with police, who interviewed witnesses and arrested the 22-year-old server after searching his home, reports the Montreal Gazette.
Full story from FOX News.