Warm weather causes BART delays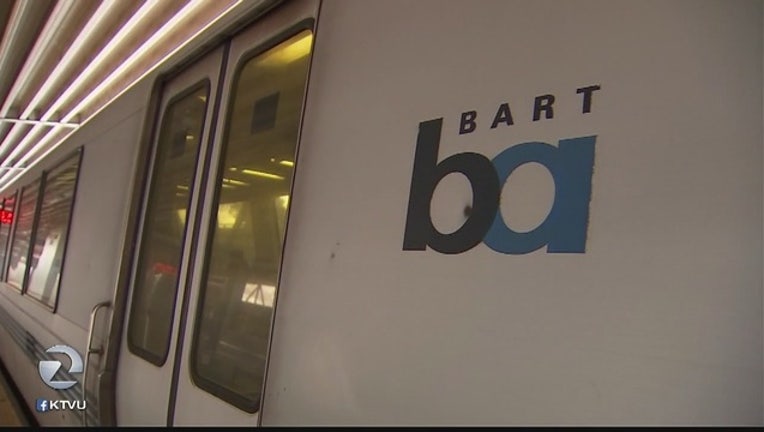 article
SAN FRANCISCO - Due to warm weather, BART riders should expect delays at certain stations Saturday, according to a BART service advisory.
BART is running trains at slower speeds due to warm weather.
From noon to 6 p.m., riders should add 10 minutes to their travel times to factor in delays, BART said.
The affected stations include those between Orinda and Pittsburg/Baypoint, Hayward and Fremont, and Castro Valley and Dublin/Pleasanton.
The advisory was issued just before noon on Saturday. It did not state if delays are expected tomorrow as well, as the Bay Area anticipates higher temperatures ahead of the 4th of July holiday.