Warmer weather on the way for Memorial Day weekend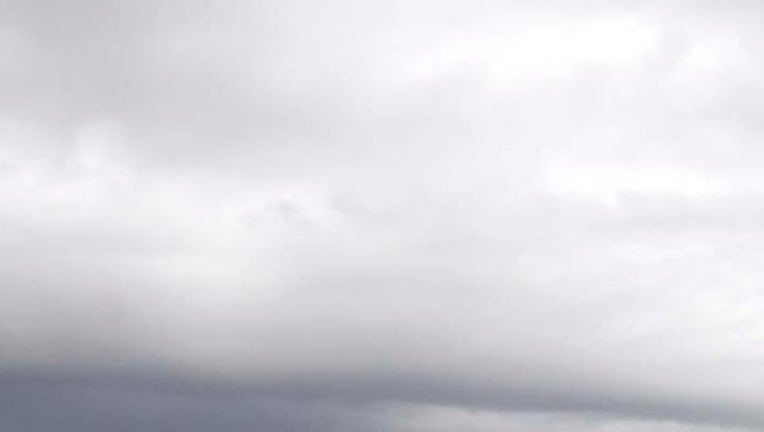 article
SAN FRANCISCO (KTVU and wires) -- A series of low pressure systems continued to line up in the Pacific Thursday and spin their way through California, bringing with them damp, cool conditions.
KTVU meteorologist Steve Paulson said the heavy drizzle overnight created measurable amounts of precipitation in the Oakland hills with 0.12 of an inch falling at Tilden Park.
Lesser amounts fell in San Francisco and elsewhere around the Bay except in the far North Bay where the unstable weather was forecasted to bring thundershowers to Lake and Mendocino counties.
The National Weather Service predicted warmer temperatures for weekend as the low pressure system moved southward and eastward.
A high pressure system would replace it and Paulson said inland temperatures could reach the 80s.
But the warming trend will be short lived, the weather service said, will lower than normal temperatures and overcast skies returning and continuing until at least June 1st.