Warning in Gilroy area about recent mountain lion sightings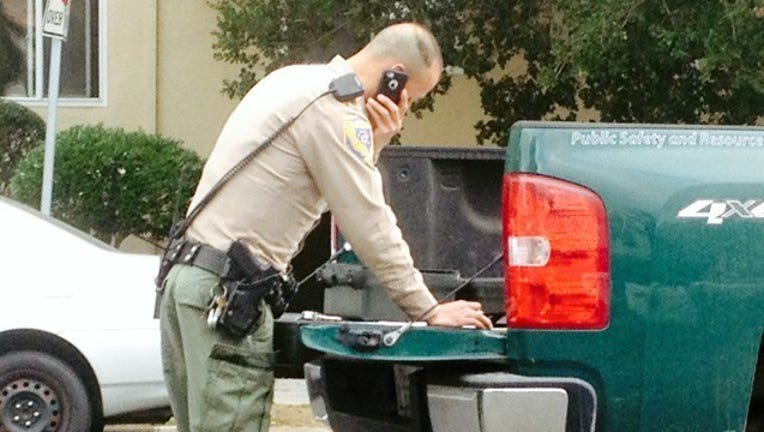 article
GILROY, Calif. (BCN) -  Police are notifying the public of three recent mountain lion sightings in the Gilroy area.
The first sighting occurred on Monday, July 13 in a wooded area at the rear of a residence in the 9200 block of Mahogany Court. The second sighting occurred in the same area on Wednesday, July 15, police said.
The third sighting occurred the next day the area of Tea Tree Way and Mimosa Court.
In this last case, a man was walking his dog when the mountain lion jumped down from a tree and stood about five feet away.
The animal then briefly followed the man as he slowly walked away. The mountain lion eventually retreated into the woods. The man was able to take a picture of the mountain lion, which was described as a young adult.
Gilroy police seared the area, but the suspect was gone.
The Department of Fish and Wildlife was notified of the sightings, and will be working with police to help ensure the public's safety, authorities said. The police department is reminding the community the area is in close proximity to a mountain lion habitat.
Residents are being advised to hike in groups, adults are reminded to supervise their children and keep them close. Also, never approach a mountain lion.
If someone comes into contact with a mountain lion, they are advised to appear larger by raising and waving their arms.
People are also advised to throw stones, sticks or branches to scare the mountain lion away.