WATCH: Girl sends heartwarming message to dad in Space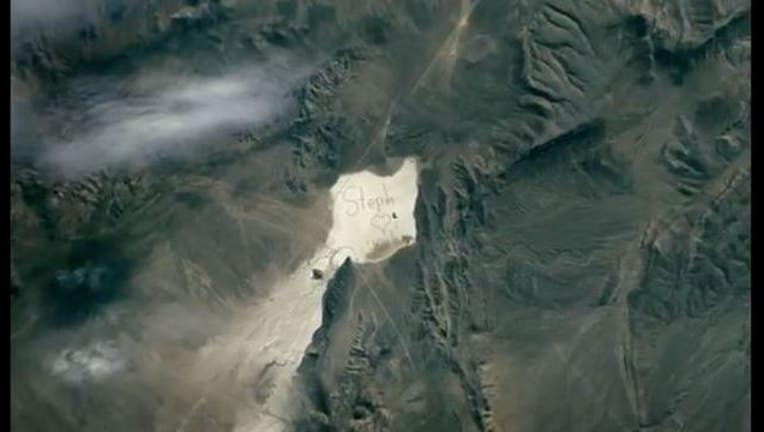 article
Hyundai's latest campaign is going viral on social media and tugging at people's heartstrings.
The campaign, titled "A Message to Space," is sure to give you the feels! The story surrounds Stephanie from Houston, whose father is an American astronaut working at the International Space Station.
Stephanie really misses her dad, so she sends her father a message from space written with eleven Hyundai Genesis. The Guinness Book of World Records has acknowledged the creation as the "largest tire track image."
Click play above to watch the clip!