Watch 'Wayward Pine's first episode online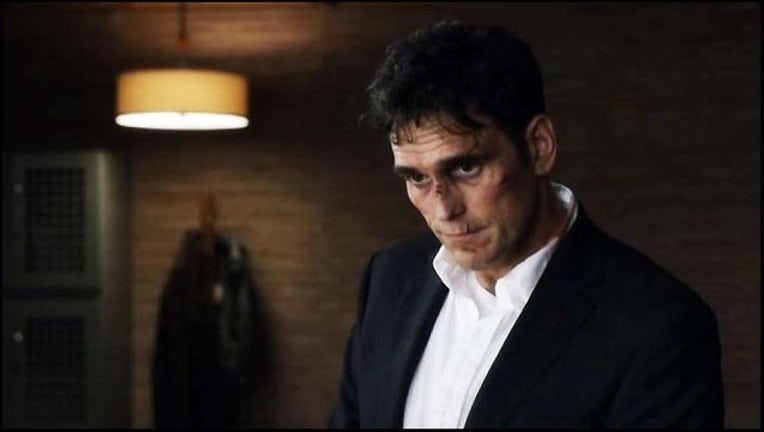 article
OAKLAND (KTVU) – Based on Blake Crouch's international best-selling series of books, viewers will be able to catch a sneak peek of Fox's new thriller 'Wayward Pines' Wednesday – 24 hour before it is aired on broadcast television.
Directed by Academy Award winning director M. Night Shyamalan, 'Wayward Pines' will star Matt Dillon, Melissa Leo, Toby Jones, Juliette Lewis and Terrence Howard.
Dillon as a Secret Service agent on a mission to find two missing federal agents, whose investigation only turns up more questions. But each question leads him to the most important question of all: What's wrong with Wayward Pines?
Episode One of 'Wayward Pines' is available to watch free on FOX ON DEMAND via participating pay-TV providers, including AT&T U-verse, Bright House Networks, Cablevision, Charter, Cox, DIRECTV, Mediacom, Suddenlink, Time Warner Cable, Verizon FiOS, XFINITY and many more.
Here's a link to watch http://fox.tv/1Ohz4r2