Weather change brewing in Gulf of Alaska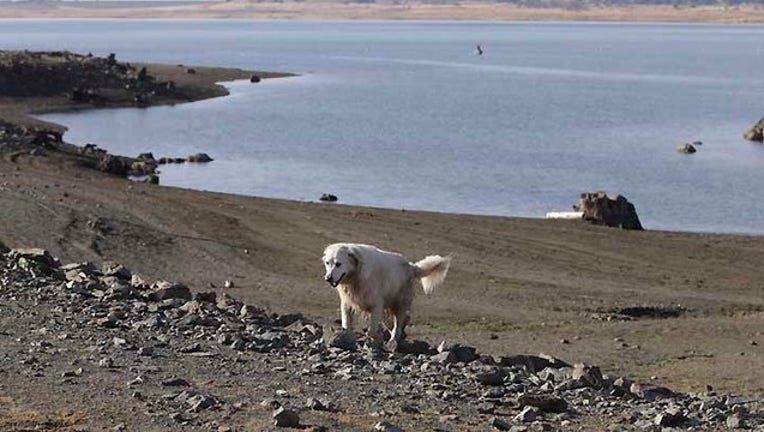 SAN FRANCISCO (KTVU and wires) – A spring weather front, churned to life in the frigid waters of the Gulf of Alaska, headed toward Northern California Wednesday with the promise of rain and cooler temperatures for Easter and early next week, forecasters predicted.
A wetter than normal spring would be welcome relief in the region that has gone through another month of nearly bone-dry conditions.
According to KTVU meteorologist Steve Paulson said that last month was the third driest March since rain totals have been tracked by the National Weather Service.
Just .12 inches of rain fell in San Francisco – that's just 4 percent of the expected rainfall.
According to the NOAA California climate tracker, in March the state was 7.1 degrees warmer than normal and the Bay Area was more than 5 degrees warmer.
Paulson said March was the 13th straight month of warmer than normal temperatures, but he predicted that that streak would end in April.
On Wednesday, California water officials will do their final Sierra snowpack measures of the season. The results are expected to be disappointing and Gov. Jerry Brown will take part to emphasis the state's continuing water woes.
The continuing drought's effects are rippling across the state, hurting wildlife and forcing farmers to leave fields unplanted.
So far this year, wildfires are burning through nearly four times as many acres as usual. The state firefighting agency reports that the dry conditions are forcing it to maintain its highest-ever level of seasonal firefighters straight through the winter months.