Wheelchair-bound 'Price Is Right' contestant wins treadmill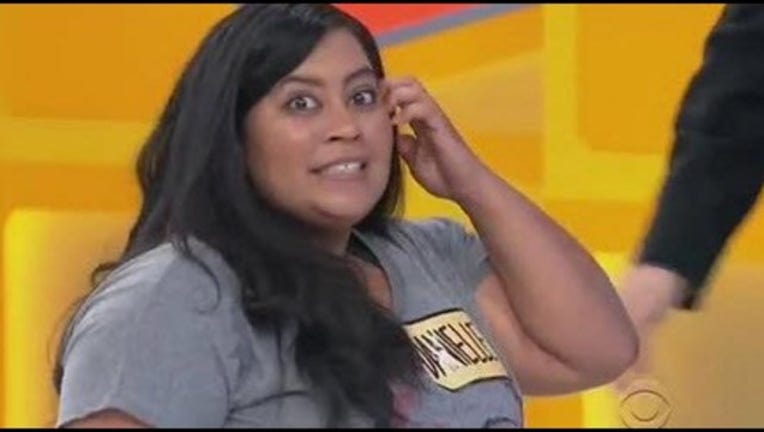 Twitter blew up with viewers pointing out the awkward moment.
After host Drew Carey revealed the prizes, the contestant, Danielle, said she'd go with the sauna.

"Every member of 'The Price Is Right' studio audience has a chance to be selected to play," a rep for the CBS show told FOX411.
"Prizes are determined in advance of the show and are not decided based on the contestants."