Where in the City is Sal?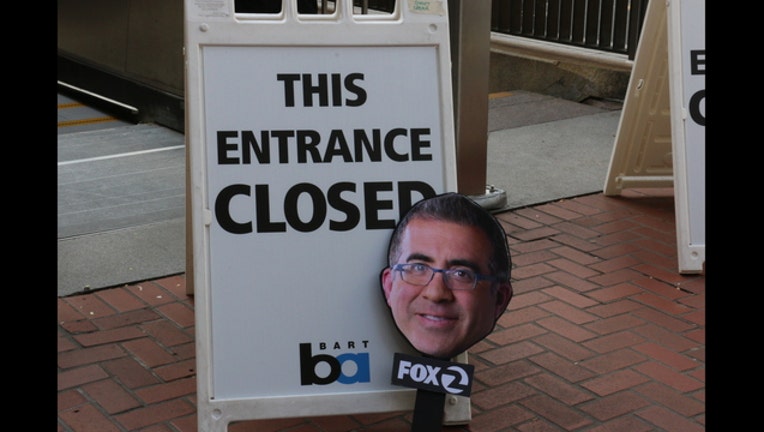 article
SAN FRANCISCO - It's impossible to walk through Super Bowl City, or anywhere in the Bay Area, with Sal Castaneda and not be mobbed by loyal viewers. 
We thought we'd give Sal a break and send a stand-in on an adventure inside Super Bowl City.
Sal made lots of friends, had a few adult beverages and even marched with his high school band.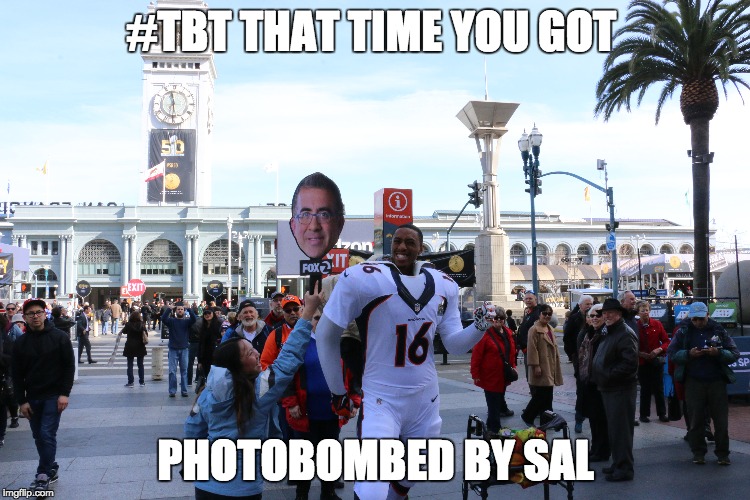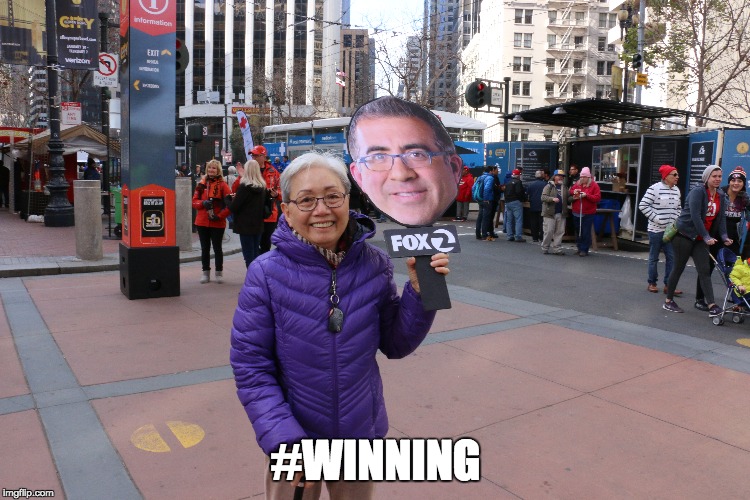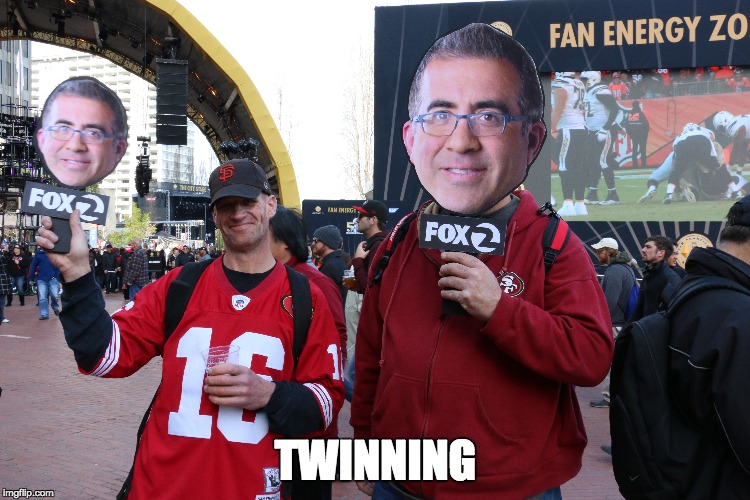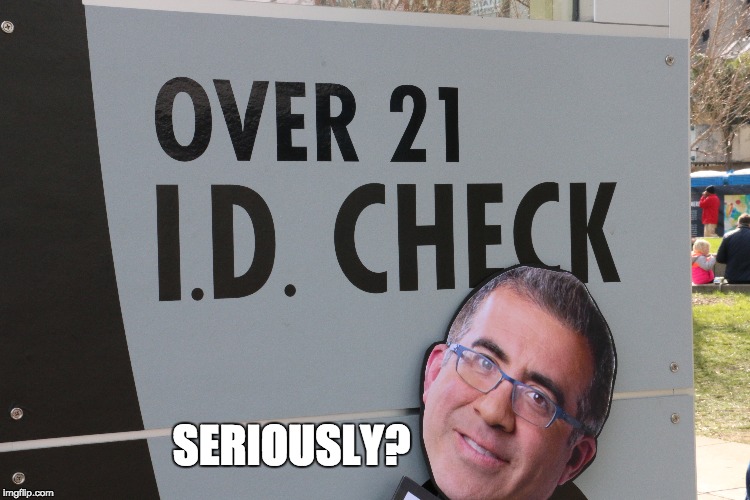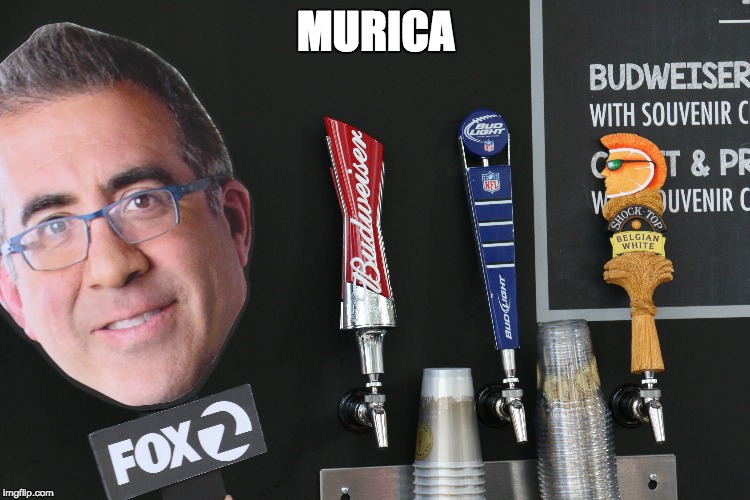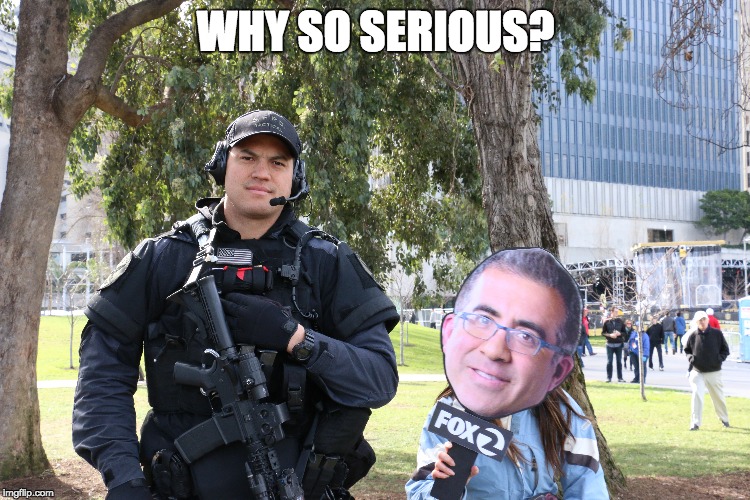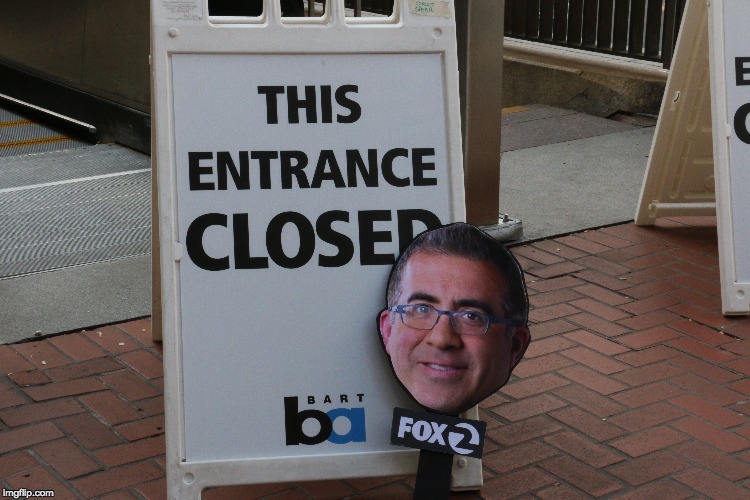 That's all folks! See where Sal ends up tomorrow....