Whoopi Goldberg launches line of medical marijuana products for women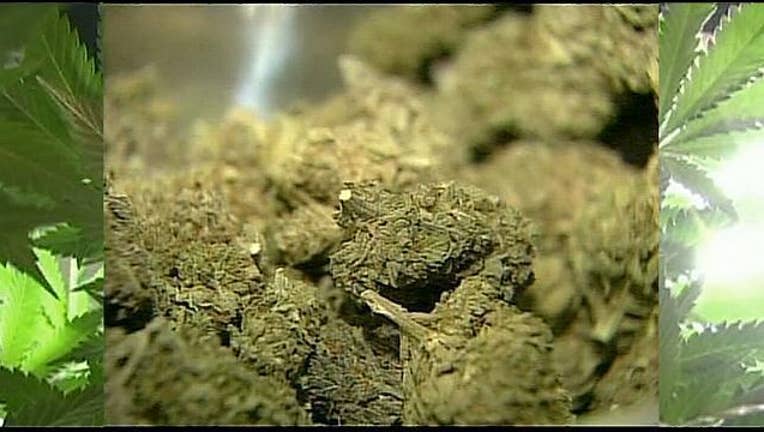 article
(FOX NEWS) - Whoopi Goldberg has joined the ranks of celebrities like Snoop Dogg and Bob Marley by launching a new line of medical marijuana products—in this case, to help ease period cramps.
The line, which will be sold under the name the "Whoopi & Maya brand" will be sold in California to individuals with a medical marijuana card, USA TODAY reported. Goldberg told the newspaper that three friends and family members of hers and edibles maker Maya Elizabeth had offered financial backing for the company, and that Goldberg will serve as chairwoman of it.
"I don't want this to be a joke to people," Goldberg told USA TODAY. "It's not a joke to women."
Pricing hasn't yet been established for the products, which will include a balm, a tincture, sipping chocolate and a bath soak. All of the products are infused with marijuana, USA TODAY reported.