Woman charged with ordering deadly drive-by shooting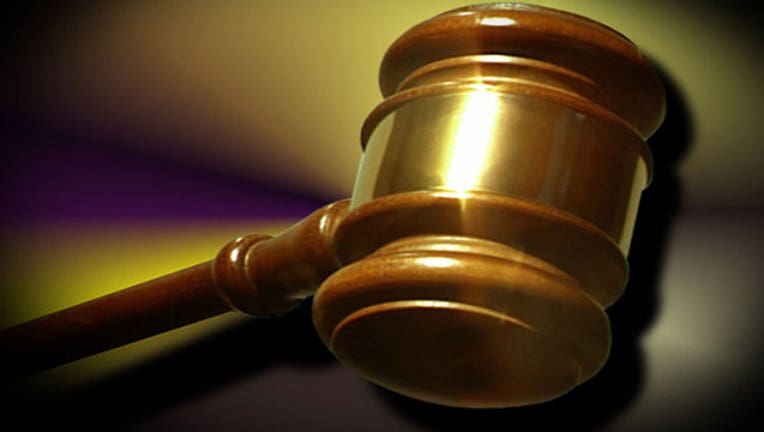 article
OAKLAND (BCN) - A woman has been charged with murder and attempted murder for allegedly ordering a February drive-by shooting in West Oakland that killed one man and wounded a man she said assaulted her, according to court records.
Rosalyn Green, 21, was arrested Sunday morning near the corner of Shattuck and Ashby avenues in Berkeley. The alleged shooter, 32-year-old Daniel Casey, was arrested in February about a week after the shooting.
Police Sgt. Richard Vass wrote in court documents that Green had been assaulted by another man on Feb. 11 and called Casey to retaliate.
Casey found the man and drove by him in the 1000 block of 24th Street near Linden Street at 11:10 a.m. that day, shooting him as well as 35-year-old Albert Easley of Oakland, according to Vass.
Both victims were taken to a hospital, where Easley died about 90 minutes later.
Police quickly identified Casey as a suspect and obtained a warrant for his arrest. U.S. Marshals deputies spotted him walking in the 2400 block of 24th Avenue in Oakland on the afternoon of Feb. 17 and arrested him.
When Casey was arrested, deputies found him with a loaded stolen gun and determined he was on probation for a 2013 conviction for receiving stolen property. He was charged with murder and attempted murder as well as being a felon in possession of a firearm.
Casey and Green are both being held in Santa Rita Jail without bail, according to jail records. Green was charged on Tuesday but her next court appearance is not listed. Casey is scheduled to return to court on May 23.