Woman dies in crash on I-280 off-ramp in San Francisco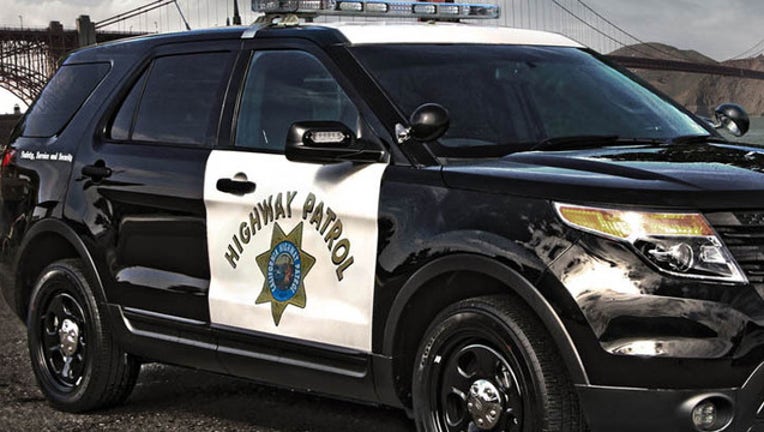 The first call of the crash came in at 10:01 a.m. on an off-ramp from southbound Highway 280 to John Daly Boulevard, CHP officials said. The driver struck a pillar next to the road and died there, CHP spokesman Vu Williams said.
CHP Officer William Ogilvie said the off-ramp was closed late Thursday morning. CHP officers estimated it will remain closed until shortly before noon.