Woman tells Palo Alto police she was sexually battered while walking along sidewalk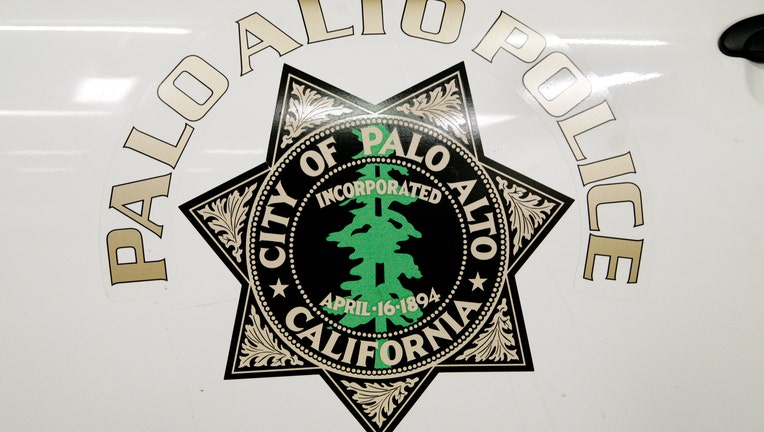 article
PALO ALTO, Calif. - Palo Alto police are investigating a sexual battery case where a woman says an unknown suspect groped her as she was walking Wednesday night. 
Police said a woman in her forties flagged down a police car passing by on Bryant Street at around 9:30 p.m. She told them the assault happened as she was walking along the sidewalk at the 300 block of Homer Avenue. She said a man approached her from behind, groped her buttocks and whispered something to her. 
The woman told police she turned around to confront the man, but he fled westbound on Homer Ave. She chased the suspect but was unable to keep up, according to the police report. She last saw him running westbound on Forest Avenue. 
The victim was not physically injured. 
The woman said she did not understand what the man whispered, but suspected he was speaking Hindi. She described the man as 5'6" and weighing around 150 pounds. He was said to be wearing dark jeans and a black, short-sleeved T-shirt. She did not get a look at his face. As a result, no police sketch of the suspect will be provided. The victim was unable to describe the suspect's age or race. 
If you have information about this case, you are encouraged to contact police at (650) 329-2413. Anonymous tips can be sent via text or voice mail to (650) 383-8984.