Woman with Alzheimer's found by Berkeley police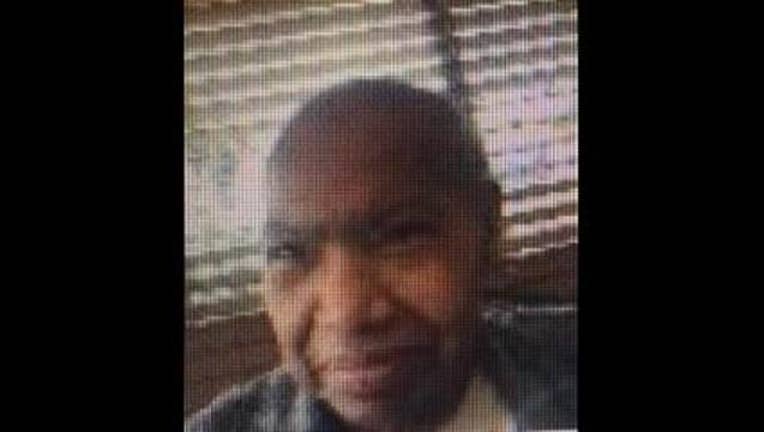 article
BERKELEY, Calif. (BCN) - UPDATE: Berkeley police said the woman was found by Wednesday morning unharmed.
An 87-year-old woman from Berkeley is missing tonight and police are asking for help finding her, police said.
Wyda McDougal has been missing since 7:15 p.m. from her board and care facility in the 2100 block of Carleton Street.
McDougal was last seen wearing tan slippers, purple athletic pants and a white T-shirt.
McDougal shuffles when she walks, according to police.
She wears a medical alert bracelet bearing her name and address. McDougal has Alzheimer's disease and cannot speak.
Anyone who sees McDougal is asked to call Berkeley police at (510) 981-5900.