Wonder Woman run to take place on Woz Way in San Jose on Sunday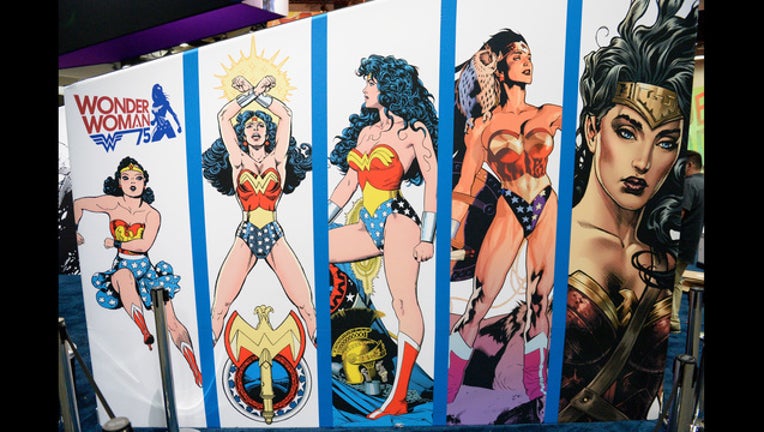 SAN JOSE, Calif. (BCN) - A platoon of Wonder Women is slated to invade San Jose's Silicon Valley Sunday, sporting the familiar red and blue costume, for the Wonder Woman Run.
The run is scheduled to begin at 9 a.m. at Discovery Meadow Park in the heart of Silicon Valley on Woz Way, named for Apple cofounder Steve "Woz" Wozniak.
"If Wonder Woman is needed anywhere, it's Silicon Valley," said Trina Robbins, a San Francisco resident who was the first woman to draw a Wonder Woman comic book.
Men comprise 80 percent of the executives in the tech industry and women 20 percent, according to the U.S. Equal Employment Opportunity Commission.
The event "seeks to empower participants from all backgrounds to harness their inner Wonder Woman and unleash the Super Hero within," according to a spokeswoman. It is part of a series of runs taking place in four California locations.
The event is produced by SON Events in partnership with Warner Brothers Consumer Products on behalf of DC Entertainment.