World's oldest person, Jeralean Talley, dies at 116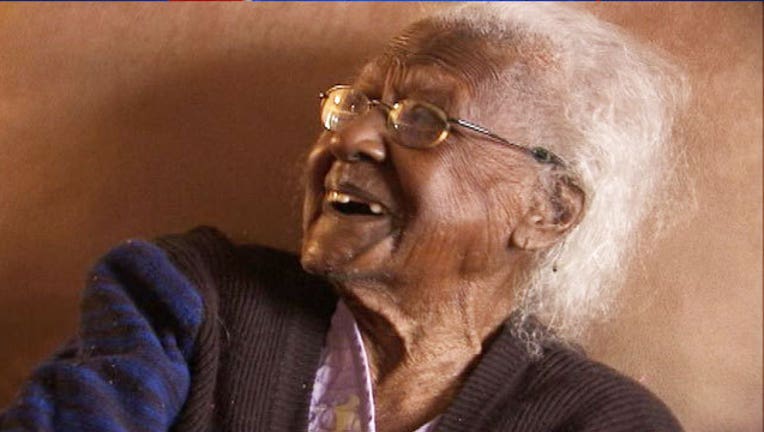 article
When she was named the World's Oldest Person in May, her family said she didn't believe in diets and would often reach for junk food and drink pop.
Also while our crew was there, she gave this advice:
"The best advice I can give you," she said. "If I do not want you to tell a lie about me, I won't tell a lie about you. Treat your fellow man, I don't care what color, treat your fellow man like you would want to be treated. Like you want to be treated, you treat him that way. Treat him like you want to be treated."