World's oldest person passes away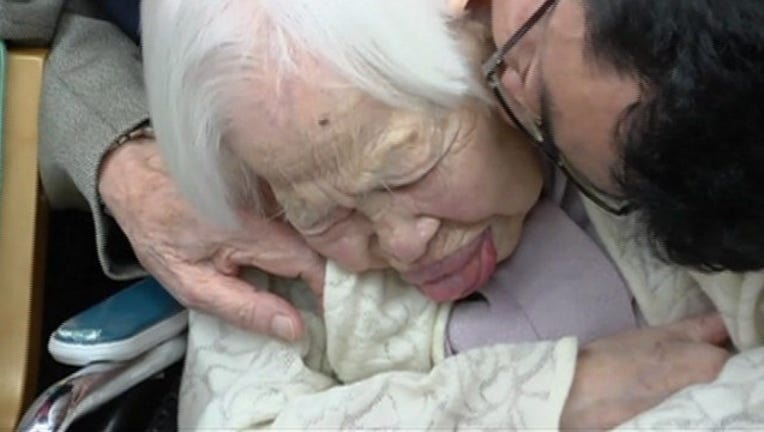 article
The world's oldest person has passed away nearly a month after celebrating her birthday.
Misao Okawa, who was recognized for the honor in 2013 by the Guinness World Records, died of heart failure early Wednesday morning in Japan. Okawa's nursing home says she lost her appetite about ten days ago.
She was 117-years-old.
Okawa was born in Osaka on March 15, 1898 and is survived by four grandchildren and six great-grandchildren.
Her husband, Yukio, died all the way back in 1931. She married him in 1919 and they had three children; two daughters and a son.
Last month, Okawa said her life seemed rather short.
The world's oldest person is now Gertrude Weaver of Arkansas, who turns 117-years-old on July 4.