Yahoo says it will buy back $2 billion in stock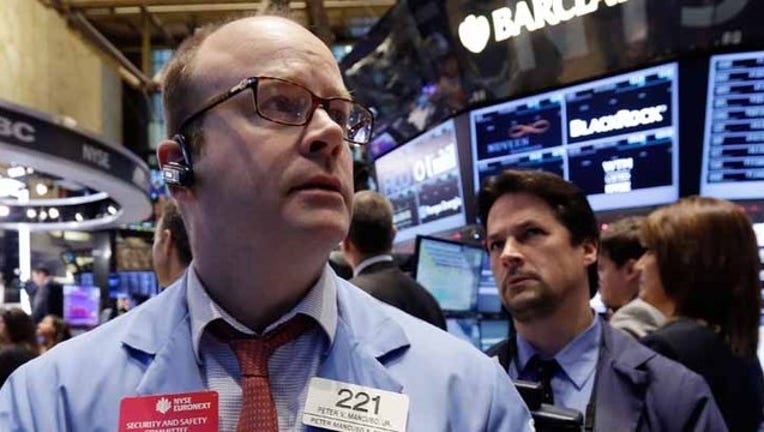 article
NEW YORK (AP) — Yahoo says it will buy back $2 billion in company stock as it prepares to spin off its stake in Chinese e-commerce company Alibaba.
Investors were pushing Yahoo to use some of the proceeds from the Alibaba spinoff to buy back stock, and the company had said it would keep buying back stock to return cash to shareholders.
Shares of Yahoo rose 93 cents, or 2 percent, to $45.40 in aftermarket trading.
The stock repurchase program will expire March 31, 2018. Yahoo has $726 million remaining on previous stock buyback plan, which was approved in 2013 and expires at the end of 2016.
In January, Yahoo Inc. said it will spin off its stake in Alibaba Group Holding Ltd. later this year. The move will allow the new entity to pay lower taxes on Alibaba stock sales than Yahoo would have.
Yahoo owns 384 million shares of Alibaba, and as of Thursday's close its stake is worth about $32 billion.
Activist investor Starboard Value pushed for the spinoff in 2014. More recently it has called for Yahoo to spin off its Japanese business, cut costs, and get cash for its intellectual property and real estate holdings. It proposed an even larger stock repurchase of up to $4 billion.