Yahoo to cut 1,700 workers as CEO tries to save her own job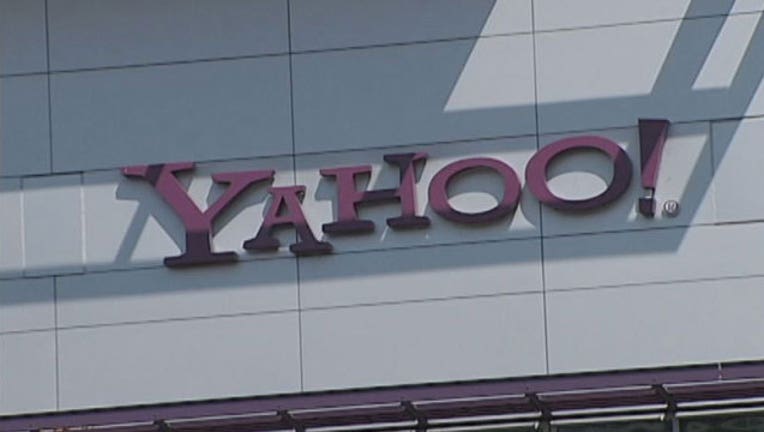 article
SAN FRANCISCO (AP) - Yahoo is laying off about 1,700 employees and shedding some of its excess baggage in a shake-up likely to determine whether CEO Marissa Mayer can save her own job.
The long-anticipated purge, announced Tuesday, will jettison about 15 percent of Yahoo's workforce along with an assortment of services that Mayer decided aren't worth the time and money that the Internet company has been putting into them.
Mayer hopes to sell some of Yahoo's unwanted services for about $1 billion, though she didn't identify which ones. In an apparent concession to some shareholders, Mayer also said Yahoo's board will mull "strategic alternatives" that could result in the sale of all the company's Internet operations. Analysts have speculated that Verizon, AT&T and Comcast might be interested in buying Yahoo's main business, despite years of deterioration.
Mayer expressed confidence that her plan to run Yahoo as a smaller, more focused company "will dramatically brighten our future and improve our competitiveness, and attractiveness to users, advertisers, and partners."
This cost-cutting overhaul might be Mayer's last chance to persuade restless shareholders that she has figured out how to revive the Internet company's growth after three-and-half years of futility.
Some of Yahoo's most outspoken shareholders, such as SpringOwl Asset Management, already have concluded that Mayer should be laid off, too. Mayer, a former rising star at Google who helped Google eclipse Yahoo, has given no indication she intends to leave.
Even after the mass firings are completed by the end of March, Yahoo will still have about 9,000 workers — three times the roughly 3,000 people that SpringOwl believes the company should be employing, based on its steadily declining revenue.
"We would like to see a higher stock price, and we think Marissa and her current management team have become a hindrance to that," said Eric Jackson, SpringOwl's managing director. He declined to disclose the size of SpringOwl's Yahoo investment.
Yahoo's stock dipped 25 cents to $28.81 in extended trading after details of Mayer's latest turnaround attempt came out.
Yahoo's revenue has been shrinking through most of Mayer's reign, even though she has spent more than $3 billion buying more than 40 companies, while bringing in new talent and developing mobile applications and other services designed to attract more traffic and advertisers.
The decline has persisted while advertisers have been steadily increasing their digital marketing efforts. Most of that money has been flowing to Google and Facebook — two companies once far smaller than the now 20-year-old Yahoo Inc.