Yosemite mountain pass, road to close ahead of snowstorms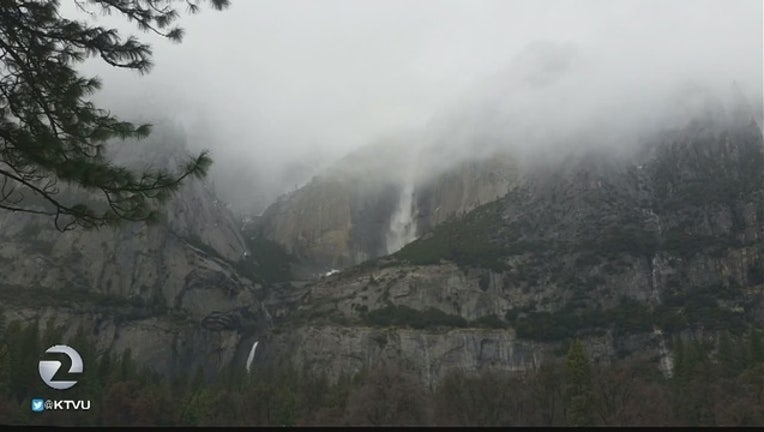 article
YOSEMITE NATIONAL PARK, Calif. (AP) - A Yosemite National Park official says two roads will be closed to vehicular traffic beginning Tuesday ahead of a series of storms expected to dump at least a foot of snow on the highest peaks.
Park spokeswoman Jamie Richards said Monday Tioga Road, the soaring eastern entry to the park, will close at 6 p.m. on Tuesday.
Officials will also close Glacier Point Road, which offers sweeping views of Yosemite Valley.
She says the roads will be closed at least through the Thanksgiving weekend and that they will reopen as weather and road conditions permit.
Forecasters say Northern California will get rain and snow starting Wednesday with that higher elevations getting between 12 and 18 inches of snow.
Richards says that visitors are required to carry tire chains while driving in the park during the winter months.