Board OKs conditional lease for Raiders stadium in Las Vegas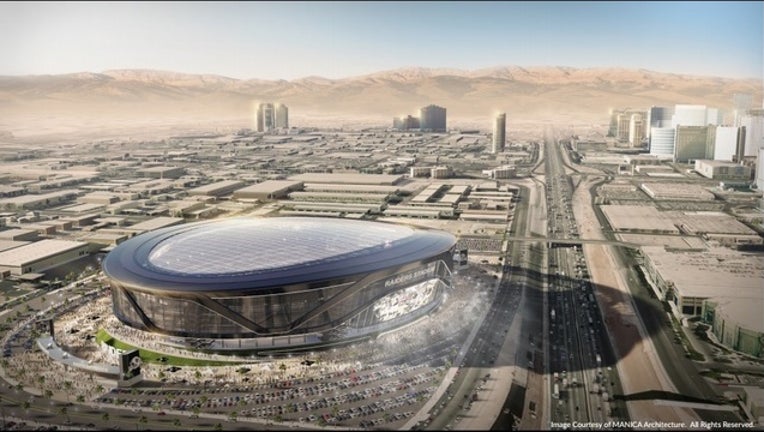 article
LAS VEGAS (AP) -- The public entity that oversees the proposed stadium where the Raiders want to start playing in 2020 has approved a conditional lease agreement for the facility.
The approval given by the Las Vegas Stadium Authority board Thursday was necessary to avoid delaying the team's relocation by a year as NFL owners gathering next week in Chicago plan to take up the document.
The lease addresses various aspects related to the 65,000-seat stadium, including insurance, maintenance and naming rights.
Guests of hotels and other lodging facilities in the Las Vegas area are contributing $750 million to the $1.9 billion project through an increase in the room tax. The Raiders and the NFL are expected to contribute $500 million. The team has also secured a $650 million loan from Bank of America.