Bob Melvin to become San Francisco Giants manager: report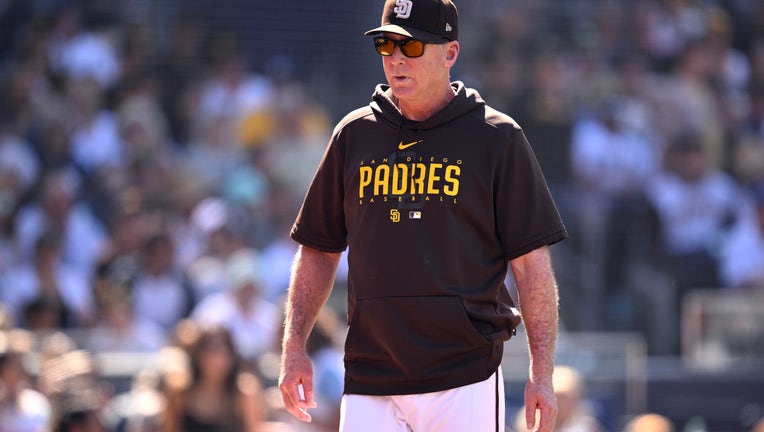 article
The San Francisco Giants are poised to hire Bob Melvin as their next manager, according to The Athletic.
Melvin managed division rivals the San Diego Padres for the last two seasons and has 20 years of managing experience, including 11 years with the Oakland Athletics.
Melvin has a career record of 1517 wins versus 1425 losses. He was named Manager of the Year in the American League in 2012 and 2018 when he was at the helm for the A's. He was the National League Manager of the Year award in 2007 when he was with the Arizona Diamondbacks.
The Giants had fired Gabe Kapler last month with several days games left in their disappointing 2023 season.