Colin Kaepernick now a free agent after opting out of contract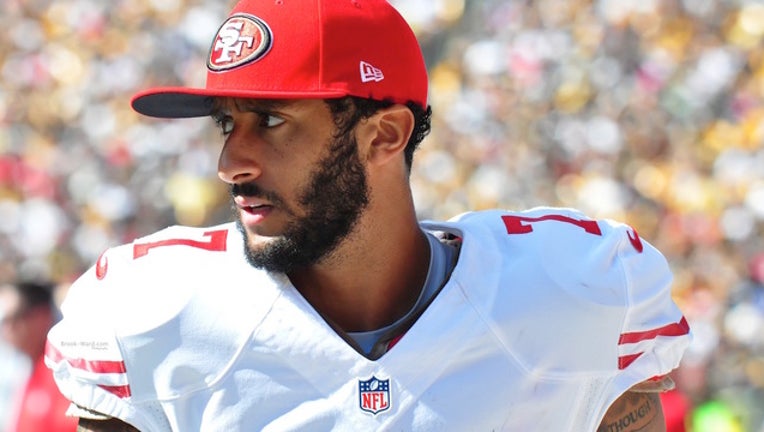 article
SAN FRANCISCO (KTVU) -- Colin Kaepernick on Friday officially opted out of his contract with the 49ers becoming a free agent, the team announced.
Kaepernick met with 49ers General Manager John Lynch and head coach Kyle Shanahan last week to tell them he would pursue free agency. The status officially begins March 9.
"We had an idea" he would opt out, Shanahan said. "He didn't say it for sure but we talked about it and we had an idea he would go that route."
According to the 49ers, Kaepernick threw for 2,241  yards, 16 touchdowns and four interceptions in 11 starts last season.
The 49ers currently do not have a starting quarterback because Blaine Gabbert and Christian Ponder are also free agents.
MORE CONTENT