Former Oakland A's 3 time World Series champion, Sal Bando dies at 78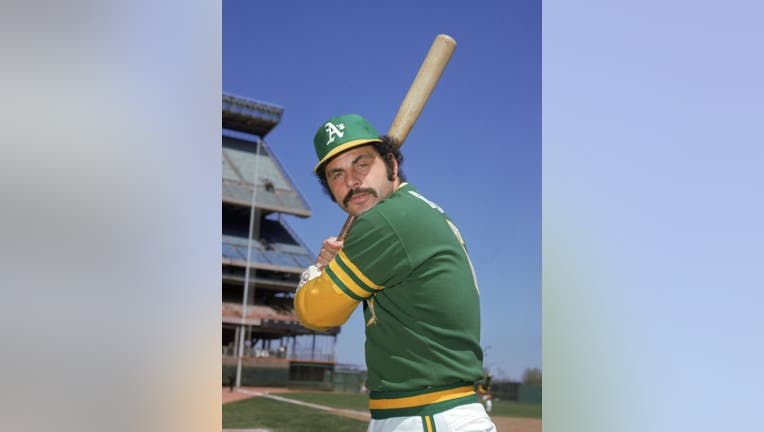 article
OAKLAND calif., - Oakland A's World Series champion and Baseball hall of farmer ,Sal Bando, died on Friday according to the A's organization. 
The A's announced Bando's death Saturday morning on social media. 
In their post the A's shared the following message. 
"We are heartbroken to learn of the passing of Athletics Hall fo Famer Sal Bando. "Captain Sal" as he was affectionately known among the A's faithful, was a four time all-star and led the club to three consecutive Wold Series titles. Our deepest condolences are with his family, friends and fans."
Bando's family also released a statement on the A's social media pages. They said they are sending love to all who mourn the loss of Bando. 
Bando had been battling cancer for the last five years. He was 78-years-old.