Jones sparks No. 16 UCLA women to 67-54 win over California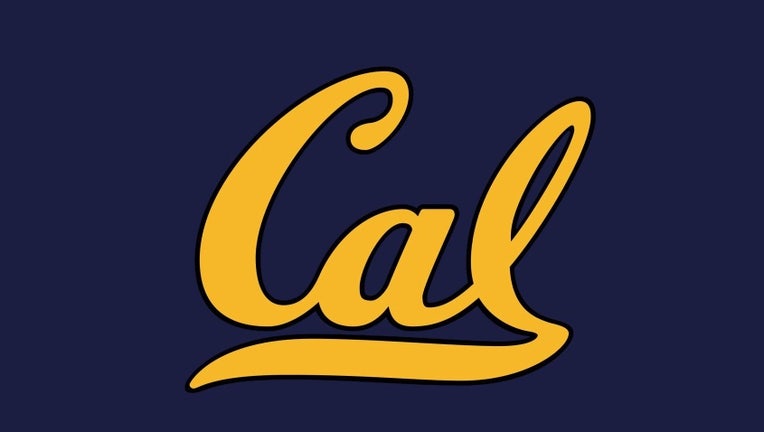 article
BERKELEY, Calif. - Freshman Londynn Jones came off the bench to give No. 16 UCLA an offensive jolt, hitting 3 of 4 shots from behind the 3-point arc and finished with 19 points to spark the Bruins to a 67-54 win over California on Friday night.
UCLA set the tone for the game on the boards, out-rebounding Cal 48-28 and pulling down 20 caroms off the offensive glass, and it helped the Bruins to a 15-point lead at intermission, 35-20.
READ MORE: New Mexico State men's basketball program suspended indefinitely after reports of hazing: chancellor
The Golden Bears got the deficit into single digits briefly early in the third quarter after a Karisma Ortiz jumper made it 42-33, but Emily Bessoir answered with a jumper and Gina Conti hit a 3 to get the Bruins back into a double-digit lead they maintained the rest of the way.
Jones hit 7-of-12 shots from the field and was 2-of-2 from the line to lead UCLA (21-6, 10-5 Pac-12). Charisma Osborne posted a double-double, scoring 12 points and grabbing 10 rebounds. Bessoir had 10 points and eight rebounds.
SEE ALSO: Tim McCarver, big league catcher and broadcaster, dies at 81
Jayda Curry finished with 15 points to lead Cal (12-14, 3-12). Kemery Martin and Leilani McIntosh each had 14 points.
UCLA plays at No. 3 Stanford Monday. California plays host to No. 25 USC Sunday.