Tennessee Titans reportedly hire 49ers' Ran Carthon as new General Manager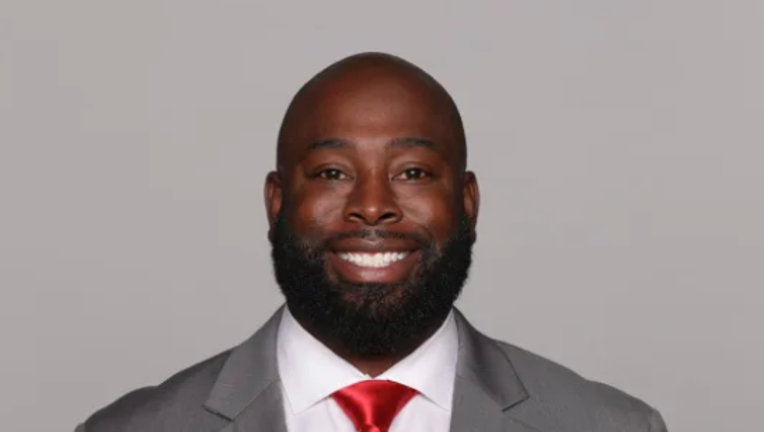 article
SANTA CLARA, Calif., - The Tennessee Titans have reportedly hired the San Francisco 49ers Director of Player Personnel, Ran Carthon, as their new General Manager. 
According to an ESPN report, Carthon interviewed for the job last Friday. 
He has been with the 49ers for the last 7 seasons. He started out as the director of Pro Personnel prior to being promoted to Director of Player Personnel two years ago. 
The 49ers will receive compensatory third-round selections in the next two drafts as part of Rooney Rule incentives for teams to develop minority head coach and GM candidates.
SEE ALSO: Want to see the SF 49ers play this weekend? Here's how much it will cost you
Carthon broke into the league as an undrafted rookie in 2004 and played just two seasons. He then served as a scout for the Atlanta Falcons before taking on a front office role with the Rams.