2 adults, 2 children in connection with 9 armed robberies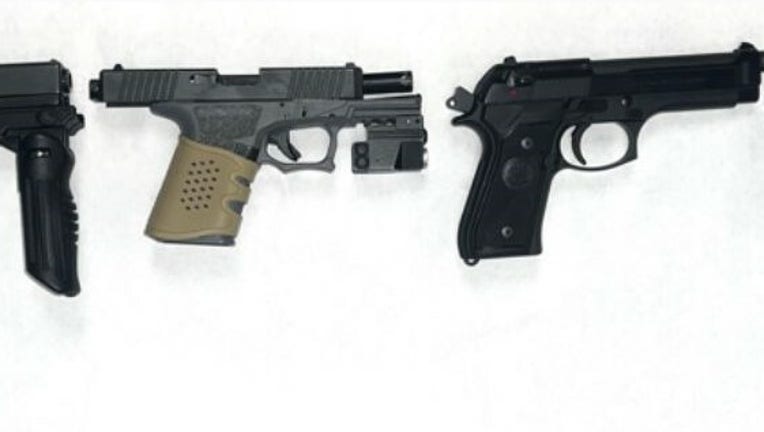 article
OAKLAND, Calif. - Two adults and two children were arrested in connection with nine armed robberies over the last three months in east Oakland, police said Friday.   
The suspects took mainly construction tools.   
Officers served search warrants on Thursday at four homes and seized four guns, a replica gun and evidence of the robberies, according to police.   
Two guns contained a device that turned a semi-automatic weapon into a fully automatic one, police said.   
Oakland police coordinated their effort with other law enforcement agencies such as the California Highway Patrol and U.S. Marshals.