2 people arrested for killing of 23-year-old man in Albany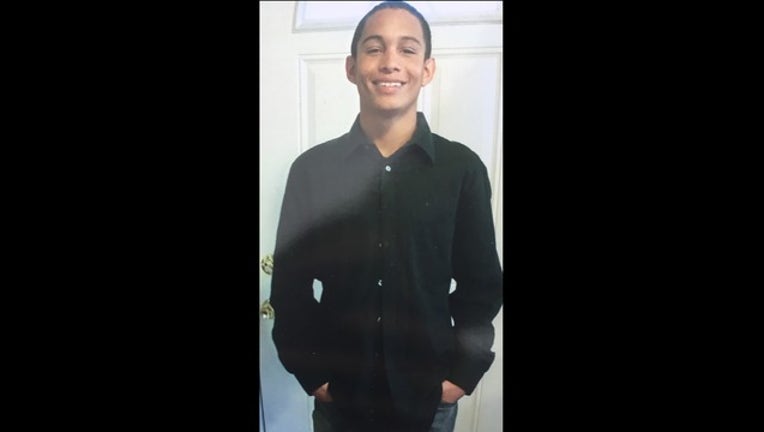 ALBANY, Calif. - Albany police arrested two people in connection with the death of a man found dead on a bench with a single gunshot wound to the head. 
Police discovered the victim on Sunday at approximately 11:30 a.m. on the Ohlone Greenway, along the 600 block of Masonic Avenue. He was transported to the Alameda County Hospital where he later died.
The victim was identified as 23-year-old Raphael Fuentes-Lee of Vallejo.
Albany police said they received numerous tips from the community which led to the arrest of Kayla Gibson-Wytch, 21, of Berkeley and Thomas Shimamura, 31, of Oakland. Both were arrested for murder and booked into the Alameda County Jail. 
Albany Police are asking any other witnesses to call them at 510-525-7300.