Arrest made in fatal hit-and-run of 18-year-old in North Bay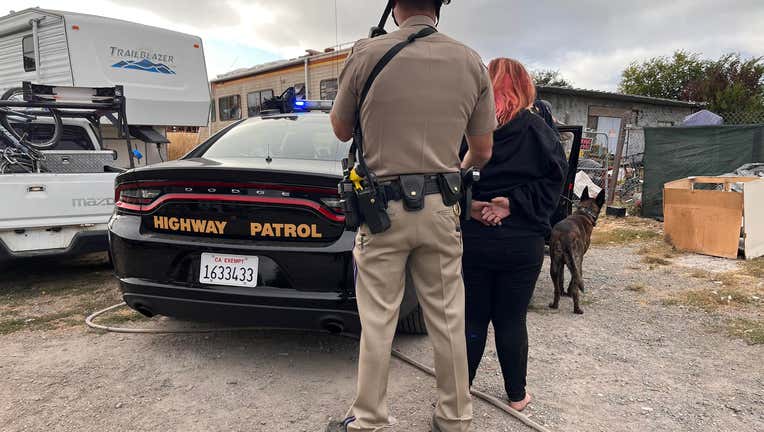 article
SANTA ROSA, Calif. - An arrest was made in a hit-and-run that left an 18-year-old pedestrian dead in Forestville, according to the California Highway Patrol.
The suspect was identified as 35-year-old Alyssa Whitten of Santa Rosa. She was arrested at her home on Friday.
Officers had been working to solve the case since last Sunday when the driver of a Buick Enclave fatally stuck an 18-year-old pedestrian.
Investigators made a break in the case on Wednesday at 5:17 a.m. when they found ta vehicle fully engulfed in flames on Llano Road near Doyle Drive. The vehicle was identified as a Buick Enclave which matched witness description as well as having matching crash damage from the hit-and-run.
Investigators found that Whitten was the registered owner of the Buick, and she was the alleged diver of the vehicle at the time of the crash.
Additional information was obtained which identified Whitten as the driver of the vehicle at the time of the crash.
She faces charges of felony hit-and-run and vehicular manslaughter.